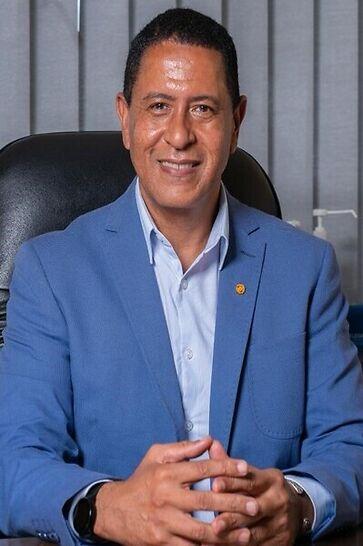 Heath Dhana
Chief Executive Officer
Heath Dhana is the Chief Executive Officer (CEO) of Medical Investments Limited (MIL) with effect from 1 February 2021.
Avenues Clinic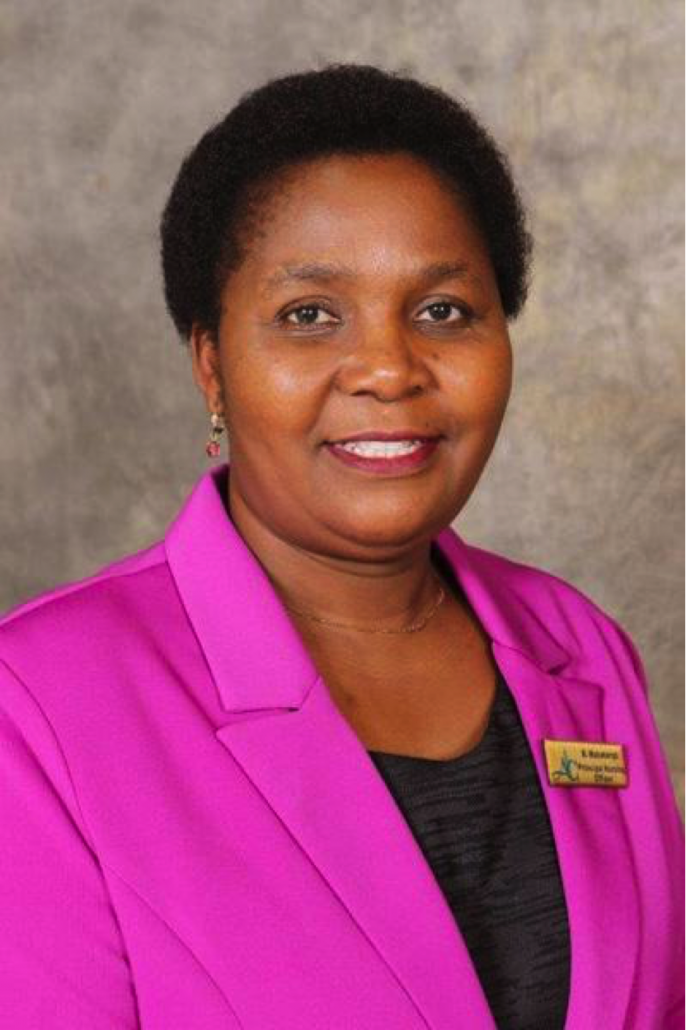 Beauty Mubataripi
Principal Nursing Officer
Beauty Mubataripi is the Principal Nursing Officer (PNO) of Medical Investment Limited with effect from1 November 2016.
Avenues Clinic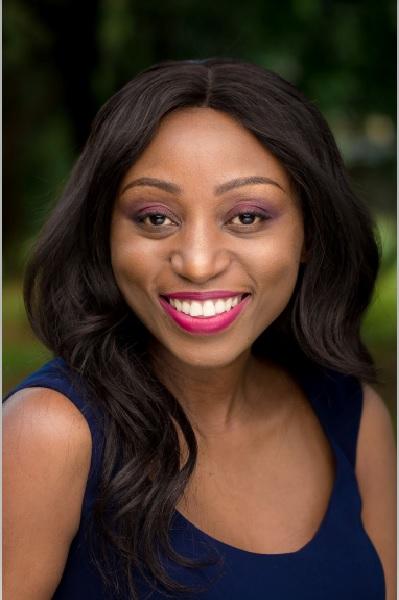 Patience Mudonhi
Pharmacy Manager
Mrs Patience Mudonhi (nee Chingombe) re-joined Medical Investments as the Pharmacy Manager on 9 December 2019.
Avenues Clinic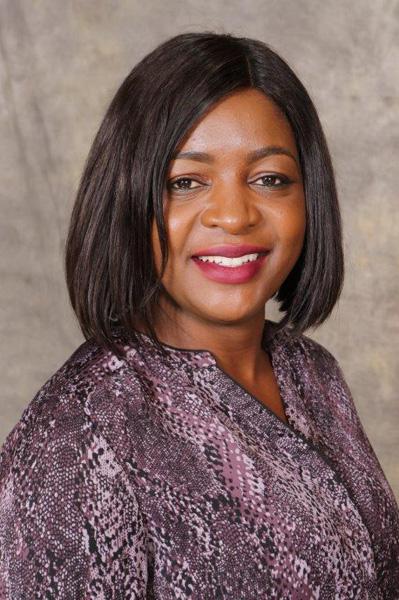 Cordellia Shereni
Corporate Affairs Officer
Cordellia is a diligent and enthusiastic communications specialist who joined Medical Investments Limited in October 2018.
Avenues Clinic