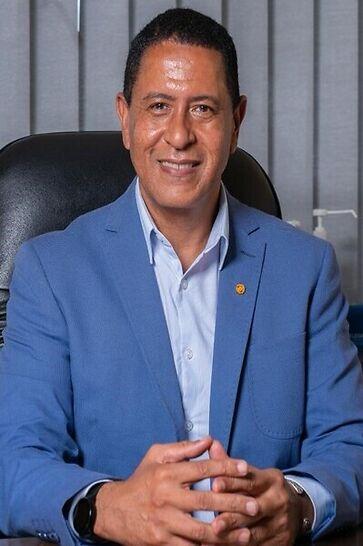 Heath Dhana
Chief Executive Officer
Heath Dhana is the Chief Executive Officer (CEO) of Medical Investments Limited (MIL) with effect from 1 February 2021.
Avenues Clinic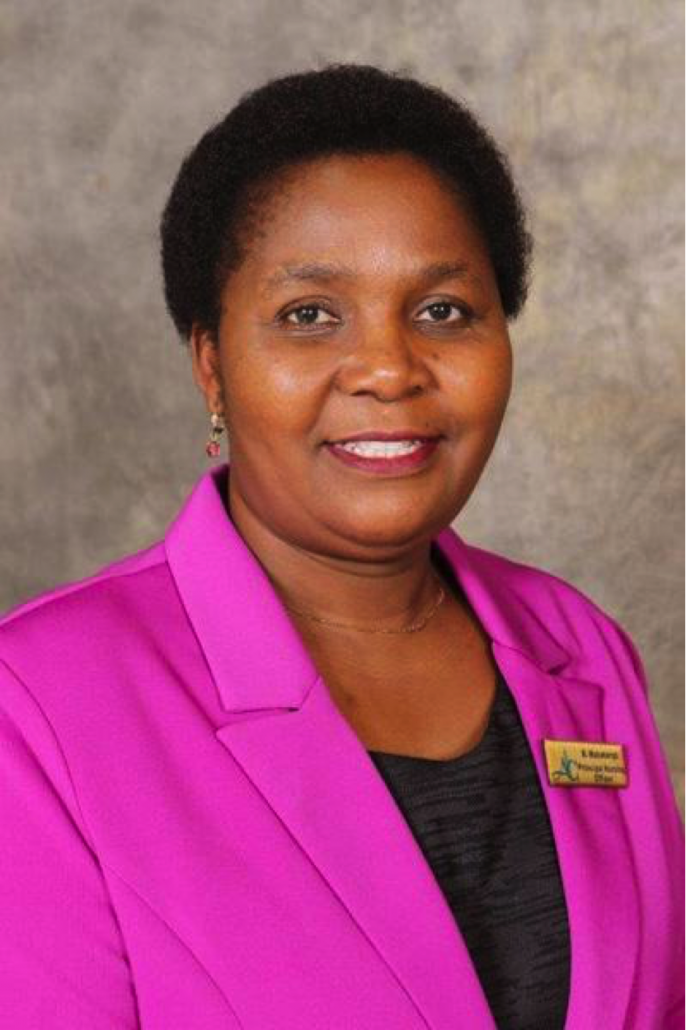 Beauty Mubataripi
Principal Nursing Officer
Beauty Mubataripi is the Principal Nursing Officer (PNO) of Medical Investment Limited with effect from1 November 2016.
Avenues Clinic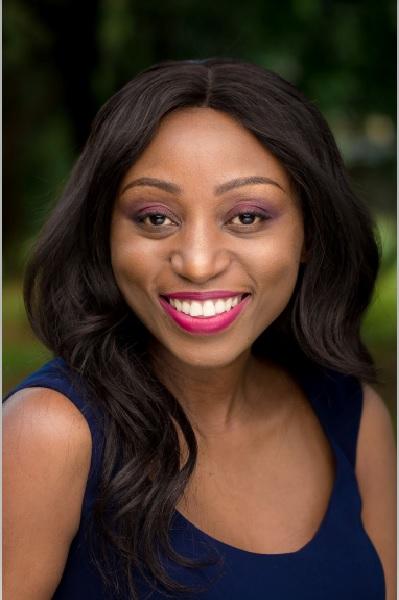 Patience Mudonhi
Pharmacy Manager
Mrs Patience Mudonhi (nee Chingombe) re-joined Medical Investments as the Pharmacy Manager on 9 December 2019.
Avenues Clinic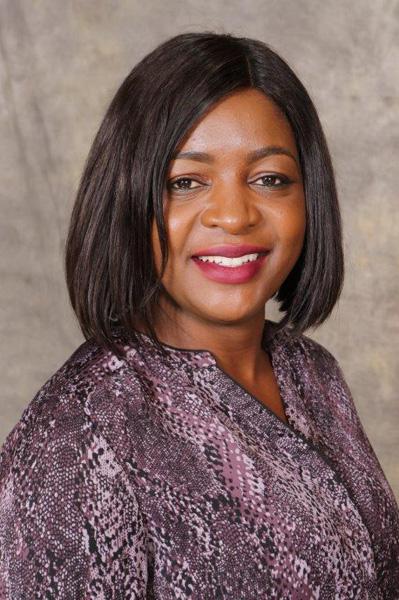 Cordellia Shereni
Corporate Affairs Officer
Cordellia is a diligent and enthusiastic communications specialist who joined Medical Investments Limited in October 2018.
Avenues Clinic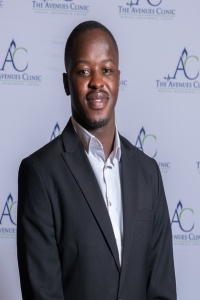 Michael Takarinda
Chief Finance Officer
Michael Takarinda is a Chartered Accountant. He served his articles with KPMG Zimbabwe.
Avenues Clinic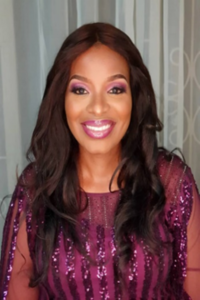 Lerato Sebata
Laboratory Manager
An avid Medical Microbiologist and pioneer of MIL's flagship Laboratory. Joined in January 2021.
Avenues Clinic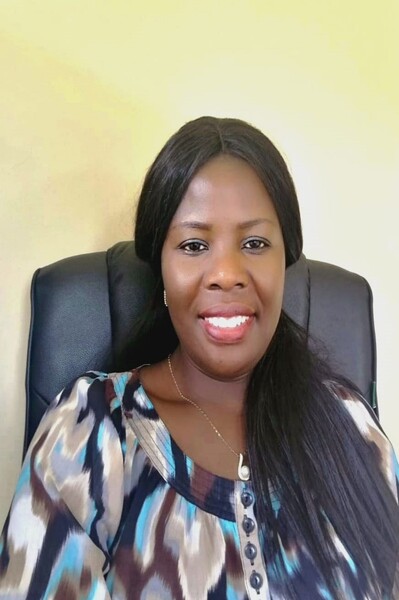 Biyata Chatitiyara
Executive Assistant to CEO
Joined Medical Investments Limited in December 2019 and was appointed to the position of Executive Assistant to CEO on 1 April 2021.
Avenues Clinic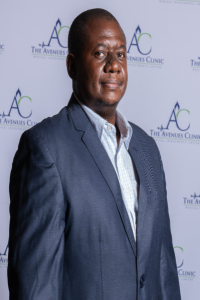 Sindiso Sibanda
Service Manager
Sindiso Sibanda is the Services Manager for Medical Investment Limited since 11 November 2020.
Avenues Clinic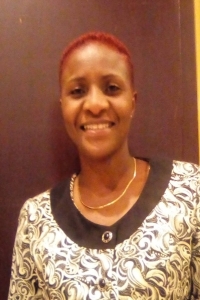 Rumbidzayi Gambura
People and Culture Manager
A seasoned Human Resources practitioner with over 14 years working experience in the field. She joined MIL on 1 March 2021.
Avenues Clinic