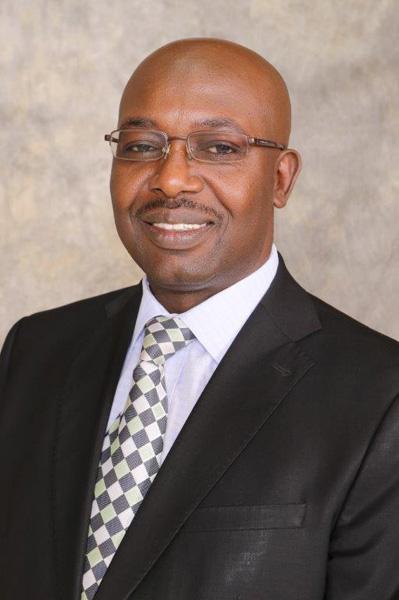 Fungayi Mungoni
Board Member
Fungayi is the Investment Executive of Takura Ventures, a Zimbabwe focused private equity fund.
Avenues Clinic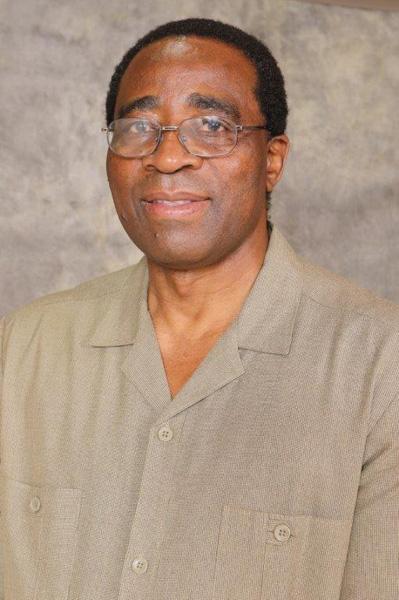 Prof Godfrey I. Muguti
Medical Director
Professor Muguti is the President of the College of Surgeons of East, Central and Southern Africa (COSECSA).
Avenues Clinic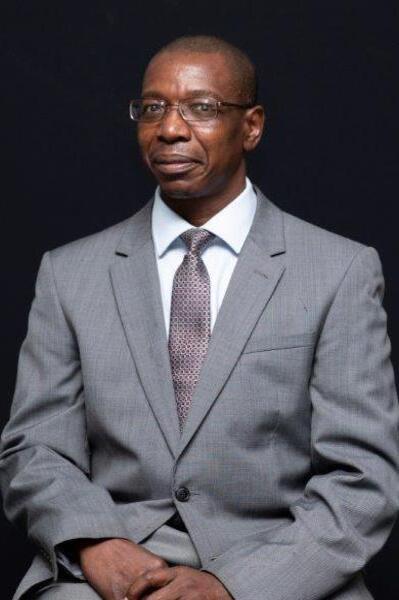 Alex Makamure
Board Member
Alex Makamure is the Company Secretary and Corporate Affairs Director with responsibility for treasury at Delta Corporation
Avenues Clinic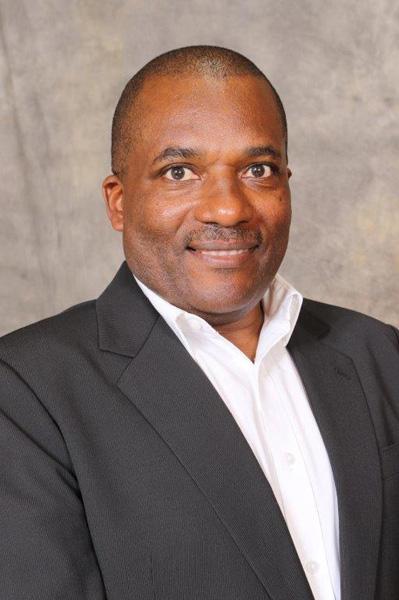 Vulindlela Lester Ndlovu
Board Member
Vulindlela Lester Ndlovu is the current Chief Executive Office at Cimas Medical Aid Society.
Avenues Clinic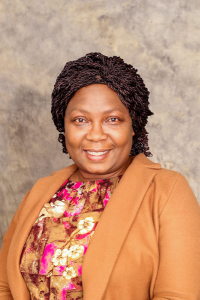 Nokuthula Moyo
Board Member
Nokuthula Moyo is a partner at Coghlan Welsh and Guest law firm. She is one of Zimbabwe's leading labour litigators
Avenues Clinic
The Avenues Clinic
Cnr Mazowe Street /Baines Avenue
Harare
Box Address: P.O. Box 4880 Harare
Contact Details
VoIP Line: +263 8677 006175
Email: admissionsa@theavenuesclinic.co.zw